A&S Realty -x- Community Servings
A&S Realty is excited and proud to announce that we will be participating in this year's "Pie in the Sky" fundraiser to sell Thanksgiving Pies to raise money for Community Servings.
About Pie in the Sky
Pie in the Sky began as a grassroots community bake sale that helped fund our work to prepare and deliver hot nutritious meals to people experiencing the ill effects of HIV/AIDS.
When you purchase a $30 pie for your holiday table or a Community Servings client, you also provide a week's worth of scratch-made medically tailored meals for a neighbor in need.
Over 29 years and with support from more than 150 Boston-area chefs, bakers, caterers, and restaurants that generously donate scratch-made apple, pecan, pumpkin, and sweet potato Thanksgiving pies, Pie in the Sky has become known as "the World's Greatest Bake Sale."
Now a time-honored holiday tradition, "Pie," as we often call it, has been adopted by like-minded agencies across the country to help feed people in their community experiencing a range of critical and chronic illnesses.
Pre-pandemic, we sold close to 25,000 pies annually, raising more than $850,000 and allowing us to provide tens of thousands of scratch-made meals for neighbors and families facing serious illnesses.
With your continued support, we know 2021 can be a "record-baking" year! Make sure to buy or donate a pie before the shopping cart closes on Saturday, November 20th!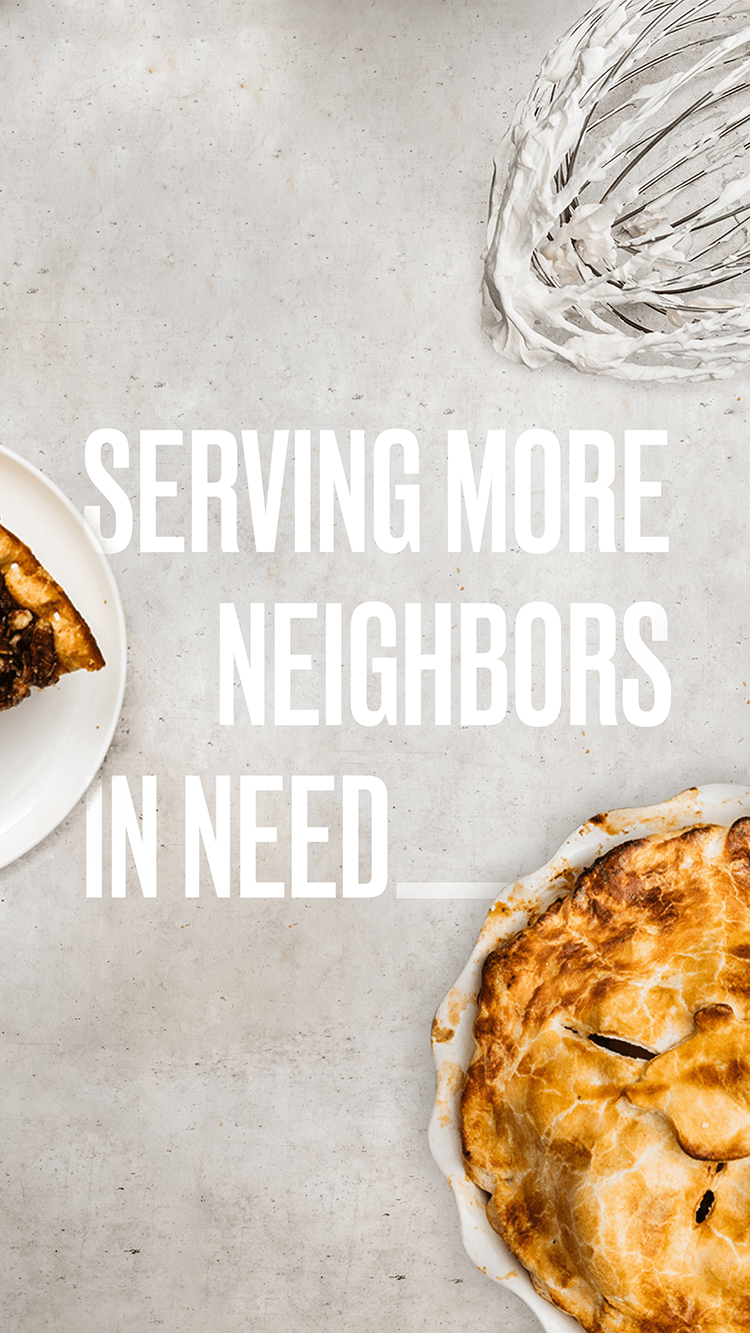 ---
Featured Sales Listing
Featured Rental Listing
---
Most Recent Posts
---
Most Popular
---
Subscribe & More
Like us on Facebook to be notified of new posts!
Find Your Home