We've spoken to many clients over the past three weeks that are planning a move to the Boston area. The first question on everyone's mind is, "Are you offering real estate showings?"
In many ways, we are in unchartered waters due to the world-wide health pandemic and we are taking very seriously the guidelines outlined by our local government and the CDC to keep our current residents, clients, employees, vendors, and our families safe. However, we are happy to be able to offer our clients the opportunity to view virtual tours and videos of homes for purchase and our exclusive apartment inventory. We know that making a purchase or signing a lease when you can't physically be present in the home requires a lot of trust in your real estate professional, and we look forward to getting to know you and learning about what makes a home a good fit for you.
Initial Consultation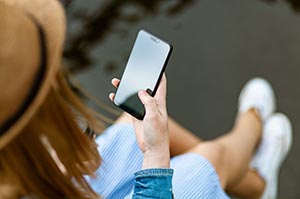 The initial consultation can be done via phone or video conference. We want to understand your priorities when it comes to your new home, your lifestyle, and desired neighborhood(s). We can also use this time to explain the purchase or rental process in Boston, and answer any questions you may have.
Exclusive Inventory
Our real estate team can provide a custom search based on your priorities for your new home. Our team manages many apartment buildings and privately owned condos throughout downtown Boston. Working with A&S will give you access to exclusive inventory only available to our clients. Because our team manages these apartment homes, we have more in-depth knowledge to share about each one.
Virtual Tours
When possible, a member of our team will provide you with a real-time virtual showing of the home you're interested in via Zoom. Currently, this option is available in vacant apartments and homes. We will follow-up with a recorded video of the home in its current condition so you have documentation from this contact-free showing.
For residences that are currently occupied, we are often able to provide a video tour of the home from our archives, or by working with the current tenant / homeowner. We want you to be comfortable in your new home and will share our knowledge about what makes a home a great option for you. We will also share any information we have about the apartment that may not be in line with any priorities you've shared with us.
An example of one of our video tours:
An example of one of our virtual 360 tours:
Before You Sign
Before you commit to a home or an apartment, our goal is to answer as many questions for you as possible. With regards to our exclusively managed properties, you'll be able to meet with the property manager virtually before signing so they can answer any questions about the building, as well as get to know you.
Electronic Signatures
We will work with you to complete necessary forms to secure your new home or apartment online via Docusign. In cases where a notarized signature is required, we will follow guidance from the state of Massachusetts to assist you with navigating this. As of March 19, 2020; the Massachusetts Association of Realtors has requested that the governor issue an emergency Executive Order that would permit a form of e-notarization through video conferencing. We will continue to follow this closely.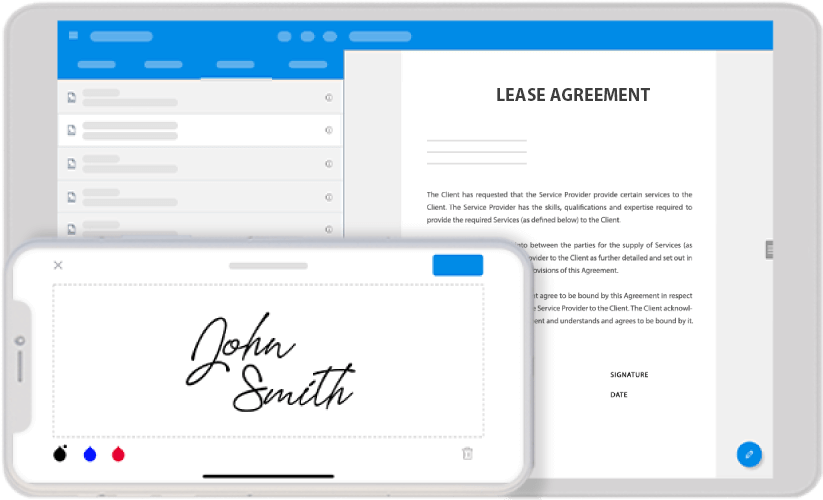 While many home buyers and renters are taking steps to secure their next home utilizing virtual tours, not everyone is comfortable doing so. We know this and we look forward to meeting our clients again in person when it is advisable to do so. Regardless of whether you want to start the home viewing process virtually now or in person in the future, we encourage you to reach out and start a conversation with a member of our team so that we can start the search for your next Boston home.
Ready to start looking for a new home?

---
Featured Sales Listing
Featured Rental Listing
---
Most Recent Posts
---
Most Popular
---
Subscribe & More
Like us on Facebook to be notified of new posts!
Find Your Home