As someone with multiple buyer clients looking to purchase downtown, it is no surprise to me that all, but 4 of the downtown neighborhoods saw a decline in inventory in the 1st quarter of 2018 from the same period in 2017. If you look across the Boston skyline, you will see cranes as far as the eye can see, but many of these developments are luxury apartment buildings.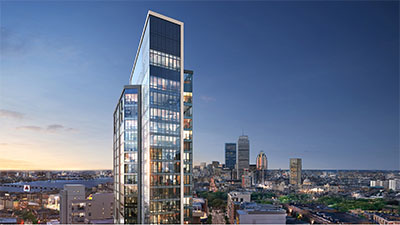 If you are in the market to buy, there is some good news. The Waterfront, Fenway, and South Boston all saw increases in inventory in the first quarter of 2018. South Boston and The Fenway continue to be a hub of development. South Boston based developers continue to convert multi-family homes into condos and Fenway saw the opening of a new luxury residential tower, Pierce Boston in March.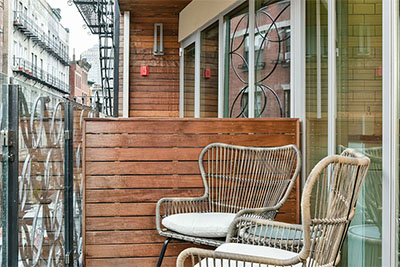 East Boston and Charlestown both saw double digit declines in inventory. The decrease in inventory is translating into escalating median $/sq. ft. sales in many of downtown neighborhoods. Beacon Hill and Bay Village both had notable increases in median sales prices with each rising over $100/sq. ft. from the same time in 2017. The North End saw a $200+/sq. ft. jump in median sales to $1027/sq. ft. in the first quarter of 2018 vs. 2017. Though inventory in the North End has historically been low, this increase is mostly a reflection of the opening of The Chrysanthemum Building (126 Salem St.) with 1st quarter sales starting at $1200+ sq. ft. The Waterfront and Midtown both saw slight decreases in median prices.
I have potential buyers ask me often if "now" is a good time to buy. My answer is two-fold:
To start with, calculate the numbers you're spending on rent each year. If you're spending $2000/month on rent, this translates into $24,000/year. Spending $3000/month = $36,000/year and $4000/month = $48,000/year....you get the idea. This money could be used to build equity for your future.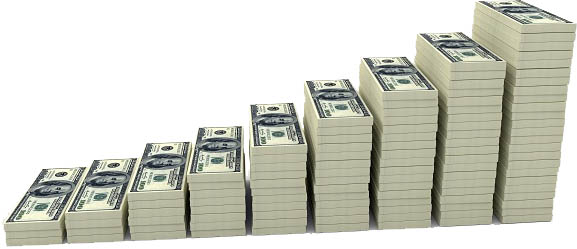 Historically, many downtown Boston properties have held and increased in value year over year. If the property stays at the value you purchased at, you still will find yourself 10's of thousands of dollars ahead for every year you hold the property, even after paying taxes and monthly condo fees.
The second part of my answer is always based on actual neighborhood data. Based on historical data, how much extra do we anticipate that the same condo will cost next year?

Take stock of your financial profile and involve professionals to help you understand your purchase power. The process can feel overwhelming. Take a look at my buyer Resource Guide for tips on how to start your search and contact me if you're interested in buying.

---
Featured Sales Listing
Featured Rental Listing
---
Most Recent Posts
---
Most Popular
---
Subscribe & More
Like us on Facebook to be notified of new posts!
Find Your Home