CONTACT KEVIN
E: [email protected]
W: View Kevin's Listings
C: 401.743.3457
O: 617.267.3485
F: 617.267.3953
MA Lic #9551818

KEVIN'S SPECIALTIES
Representing Buyers
Representing Sellers
Representing Renters
FAVORITE RESTAURANT
Prezza, North End
KEVIN'S BIOGRAPHY
Originally from Rhode Island, a job relocation led me to Boston a decade ago and I have never left! I have worked in downtown Boston for ten years and have been a proud North End resident for eight. I am continuously finding new things to do in the city, but my favorites include runs along the Charles, sunsets from a roof deck, catching a game at the Garden, and checking out the variety of ever-evolving restaurants available outside my doorstep!
I started my real estate career after spending twelve years in financial operations because of my desire to make personal connections with people as part of my profession. I enjoy getting to know people, establishing relationships and building trust in order to assist them in finding the ideal living arrangements in Boston.
I enjoy sharing all the great opportunities that Boston has to offer residents to those looking to live in this historic city and look forward to the opportunity to assist you with finding your new home!
RECENTLY SOLD BY KEVIN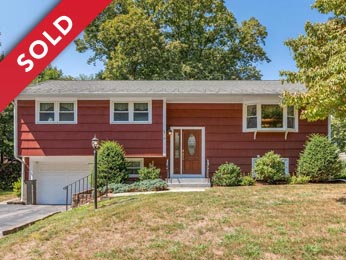 16 Crystal Cir
Burlington, MA
3 bed / 1.5 bath / 1,446sf
SOLD: $575,000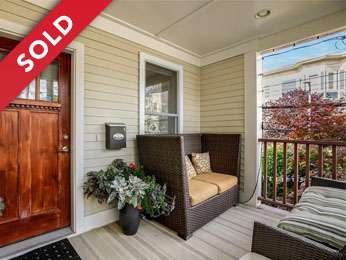 11 Peter Parley Rd. #C
Boston, MA (Jamaica Plain)
3 beds / 2.5 bath / 1,732 sf
SOLD: $837,500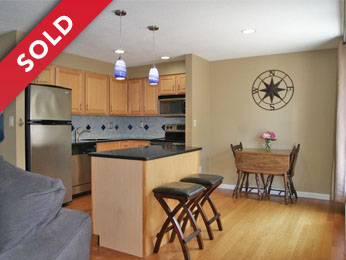 111 Water St. #7
Beverly, MA
1 bed / 1 bath / 724 sf
SOLD: $311,000
KEVIN'S INSTAGRAM
KEVIN'S TESTIMONIALS
"Kevin is phenomenal to work with. I was moving to Boston from Philadelphia with minimal knowledge of the city, and he picked out a great selection of homes in the Longwood, Brookline, and Fenway areas that fit our needs and budget. He spent an entire day with us traveling around the city and giving tips as we looked at each place. He is friendly, knowledgeable, and not at all pushy. It is clear that he genuinely wants to get to know his clients and really is on their side in finding their home. I can't recommend him enough for anyone who wants to have an enjoyable and successful experience."
---
"Kevin was great - he helped me get the apartment I wanted and was my "eyes on the ground" while I was apartment hunting in a different city. I would certainly use him again."
---
"Kevin was very helpful, found great rental options, met when convenient, and negotiated down the move in costs. Thanks Kevin!"